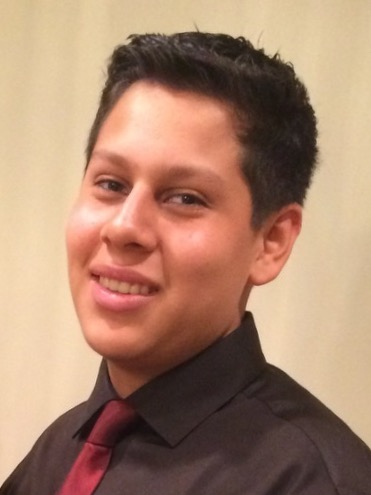 Ricky Rivera is a Sophomore in high school and is the FDSA Promotional Videographer.
Ricky has had a strong passion for animals for as long as he can remember, and is hoping to study veterinarian sciences in the future. He is also currently training in nose work with Denise's dog Raika. Ricky and Raika are currently preparing for their first trial which they are both extremely excited for. Additionally Ricky enjoys making videos especially featuring dogs.
Ricky is also an aspiring lacrosse goalie who enjoys playing the game with his friends.