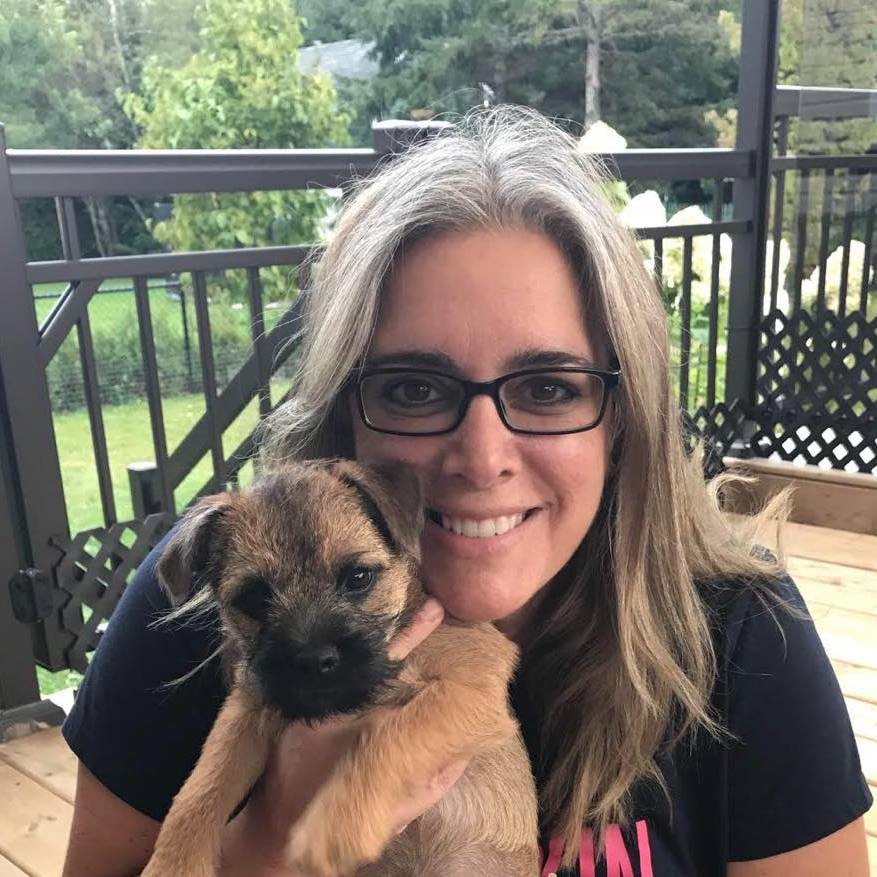 Nancy Tucker, CDBC, CPDT-KA
Nancy is a certified trainer with the CCPDT, and a certified behavior consultant with the IAABC. She teaches seminars, webinars, and workshops on dog training, dog behavior, and the business end of training throughout Canada, the US, and Europe. She has presented at conferences for the Pet Professional Guild (USA), the IAABC (UK), DogEvent (France), and will be presenting at the WOOF!2019 conference in February in the UK.
Here at Fenzi Dog Sports Academy, her classes cover various behavior-related topics including treating separation anxiety and learning to use desensitization and counter-conditioning to help fearful dogs.
Nancy's professional background in public relations, communications, and customer service management has inspired her to share her business experience with professional dog trainers to increase their bottom line and to take the stress out of communicating with difficult clients.
Nancy has written numerous articles on dog behavior and is a regular contributor to the Whole Dog Journal.
She shares her home in Quebec, Canada with her husband Tom and their Border Terrier, Bennigan.
Nancy's Current and Upcoming Class List
Current and Upcoming classes