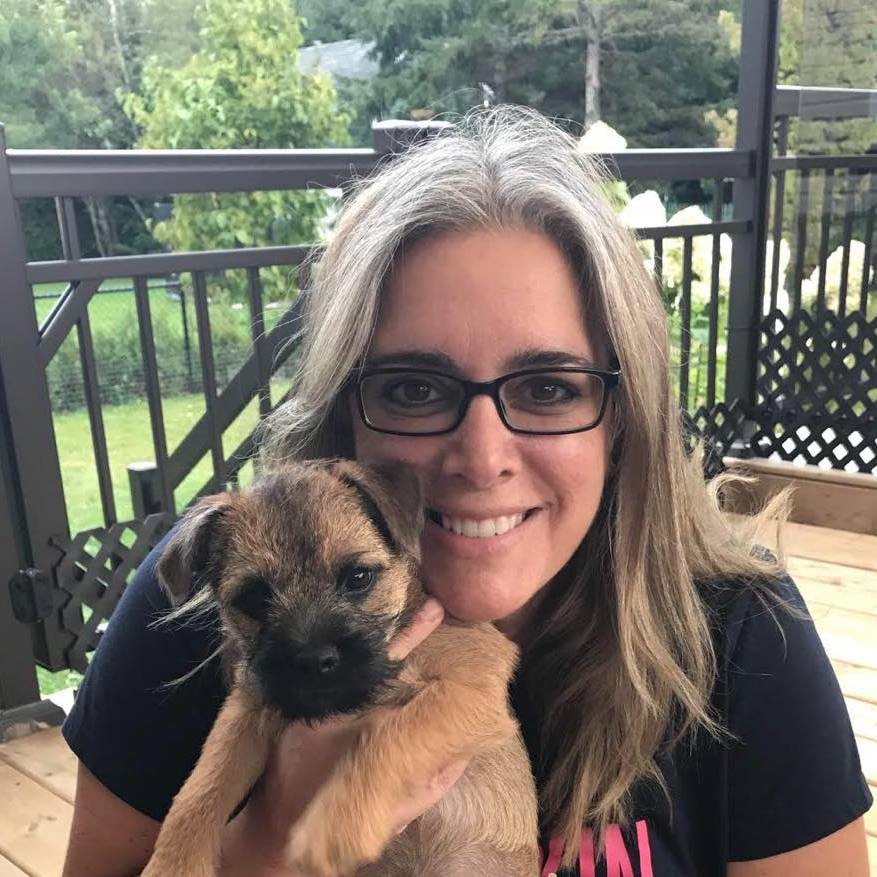 Nancy Tucker, CDBC, CPDT-KA
Nancy is a full-time pet dog trainer and behavior consultant in Sherbrooke, Quebec (Canada). She regularly teaches seminars, webinars, and workshops on dog training, dog behavior, and the business end of training to dog owners, trainers, and veterinary staff in Canada, the US, and in Europe.
Most of her time is spent doing private in-home behavior consultations with clients. She specializes in common behaviour issues that affect the family dog, and is skilled and experienced in treating aggression and anxiety cases.
Nancy has written numerous articles on dog behaviour for various French-language Quebec publications, and is a regular contributor of training and case study articles for the Whole Dog Journal.
Nancy's Current and Upcoming Class List
Current and Upcoming classes